GENUINE BGS AND MULTI-BRAND PARTS
BGS General stocks all original spare parts for its own products, with prompt delivery. In addition, to extend our services to our customers, we offer a wide range of compatible parts for vacuum pumps produced by leading Italian and foreign manufacturers.
Fibre vanes – graphite vanes – gaskets – oil filters – oil separators cartridges – lubricants – connectors – couplings – fans etc.
(KOWEL – SVC – KINNEY – UNOZAWA – STOKES – GRAHAM – PEDROGIL – VOKES – BUSCH – BECKER – RIETSCHLE – LEYBOLD – PVR – AGILENT- DVP – ALCATEL – EDWARDS – GEV – EUROVACUUM – MIL'S)
Oil separator cartridges

High efficiency oil separator replacement cartridges for oil-lubricated vacuum pumps.
Oil filters cartridges

High efficiency oil filters replacement cartridges for oil-lubricated vacuum pumps.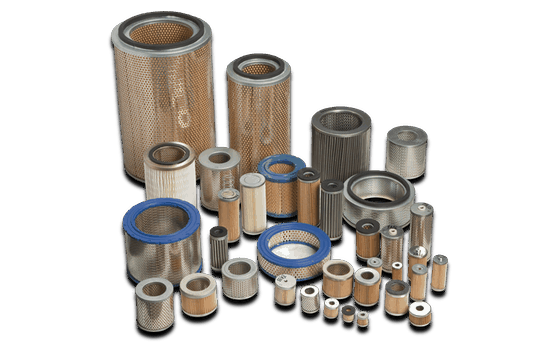 Air filter cartridges

Air filter replacement cartridges.
Materials available: paper, stainless steel, polyester.
Gaskets

Individual seals and in Kits.
Vanes for oil-lubricated vacuum pumps

Vanes in synthetic fibre, Kevlar fibre.
Vanes for dry vacuum pumps

Graphite vanes.
Non-toxic synthetic lubricating fluid BGS TORR
BGS GENERAL has chosen to go beyond lubrication, exploiting the enormous potential of scientific progress and technology applied to safeguarding the environment, health and safety. BGS GENERAL distributes a specific multifunctional SYNTHETIC fluid used for its own vacuum pumps as standard equipment: BGS TORR.
A 10 point summary for relying in total safety on the line of BGS TORR fluids:
BGS TORR improves thermal exchanges in pumps, increasing cooling.
BGS TORR extends fluid change duration, compared to normal mineral based lubricants.
BGS TORR contains a special additive capable of preventing the formation of bacteria and moulding in the food and pharmaceutical industries.
BGS TORR is designed for accidental contact with foods in risk applications (NSF, USDA (H1), FDA, HACCP, Kosher, Star "K").
BGS TORR is not hazardous in transportation by sea or air, as regulated by OSHA 29 CFR.1910.1200
A testing and diagnosis service is integrated with the use of BGS TORR, an internal marker allows for an inspection via ICP (inductively coupled plasma) capable of accurately detecting both abnormal wear conditions and the presence of harmful pollutants for the pump's correct operation.
BGS TORR does not create emulsions in contact with water because it is unmixable.
BGS TORR conforms to the Water Hazardous Directive WGK in class 1.
BGS TORR is a product whose use is covered by international insurance throughout the world.
BGS TORR does not contain polynuclear aromatic compounds (PNAs), nitrogen, sulphur and oxygencontaining components, or heavy metals.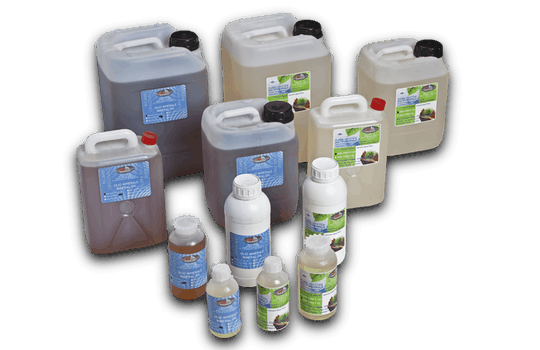 Mineral lubricating oil

Mineral lubricating oil for vacuum pumps.